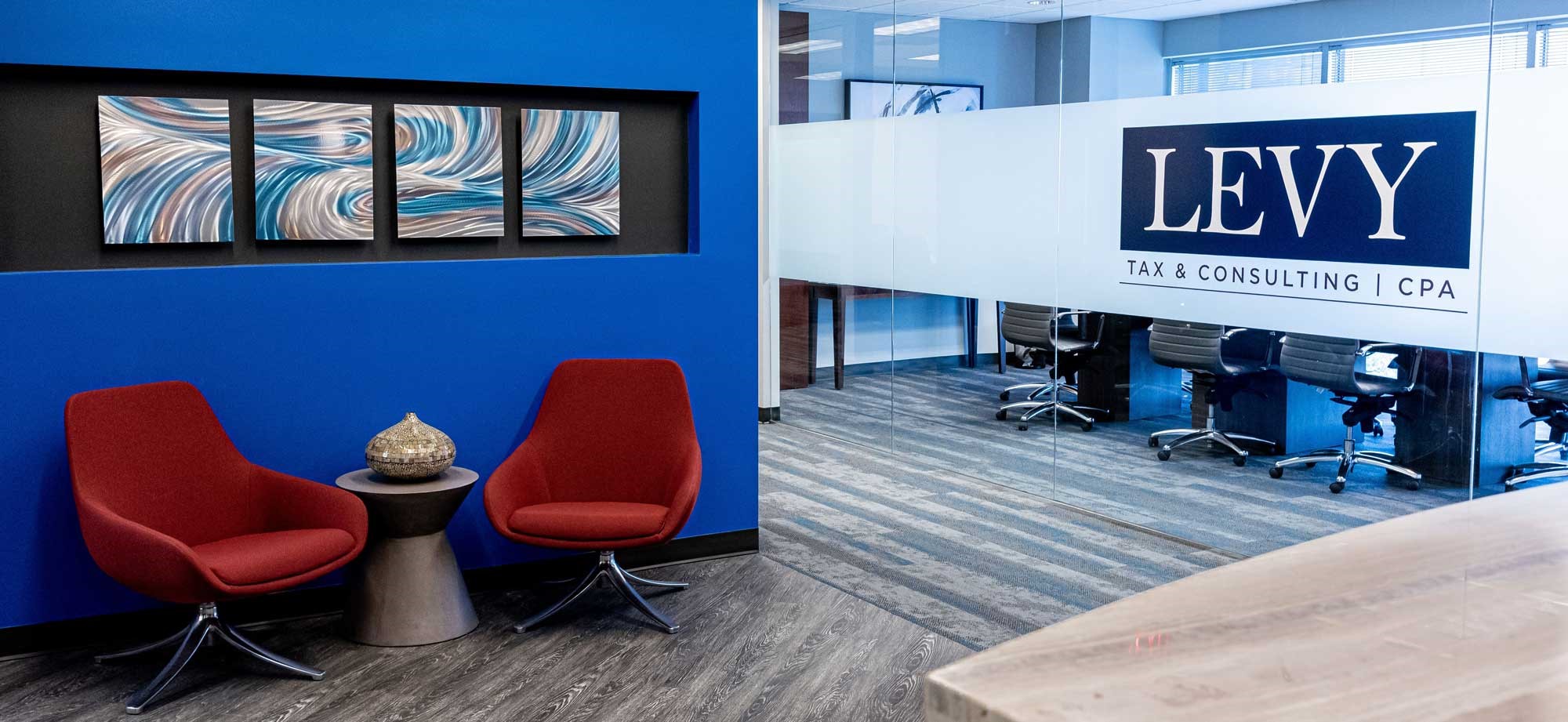 Trusted advisors providing contemporary and personalized tax, accounting, and consulting services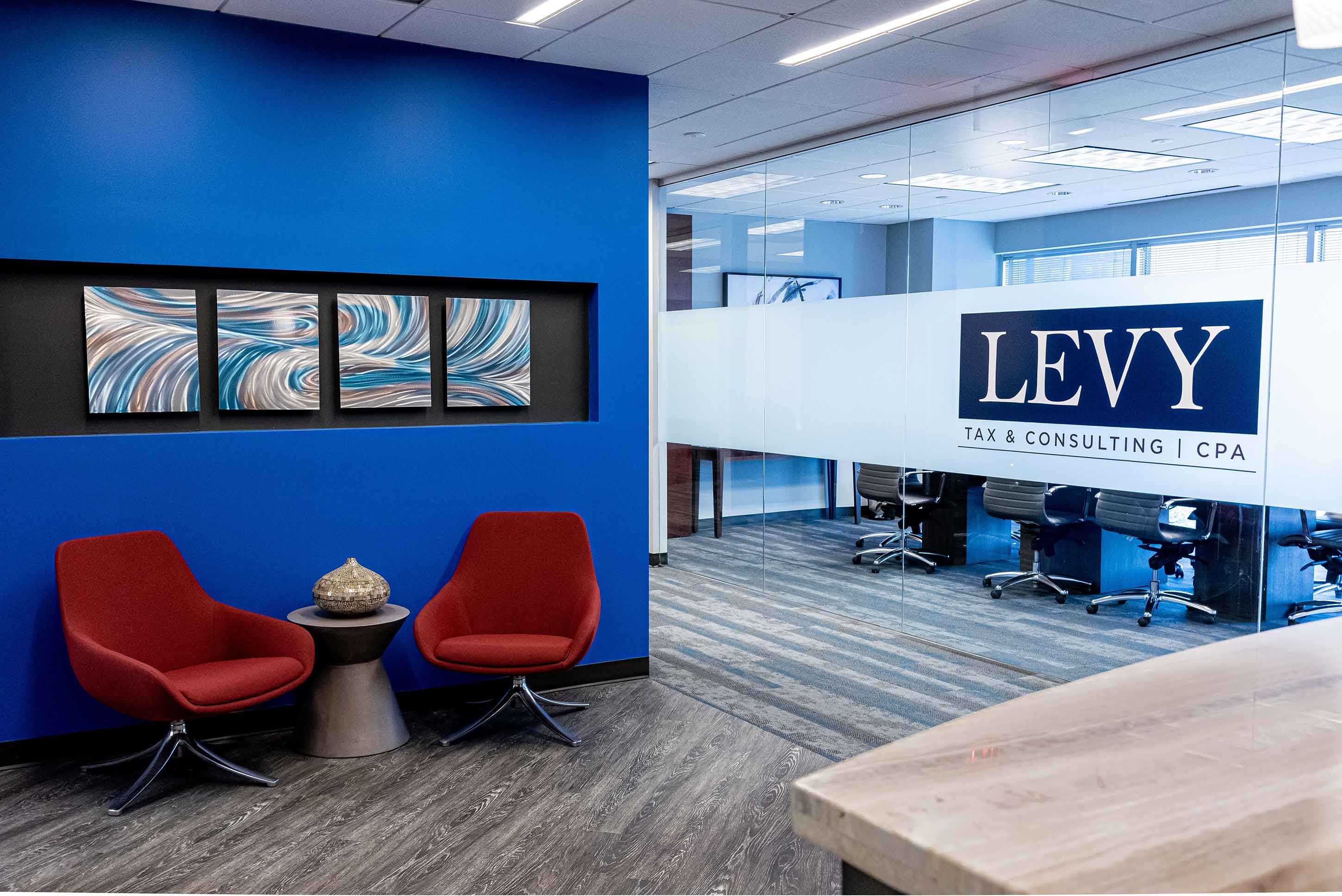 Trusted advisors providing contemporary and personalized tax, accounting, and consulting services
Contemporary — We are a team of professionals with extensive tax experience in a fresh, modern environment.

Proactive — We stay up to date with current tax law to bring tax savings opportunities to our clients.

Advisor — We are part of your trusted team of professionals who provide tax and financial guidance.

INDIVIDUAL SERVICES
Our goal is to offer individual tax planning and compliance services that will save you time, money, and stress.


BUSINESS SERVICES
No matter the size of your operation, our goal is to understand your business and to help you succeed.