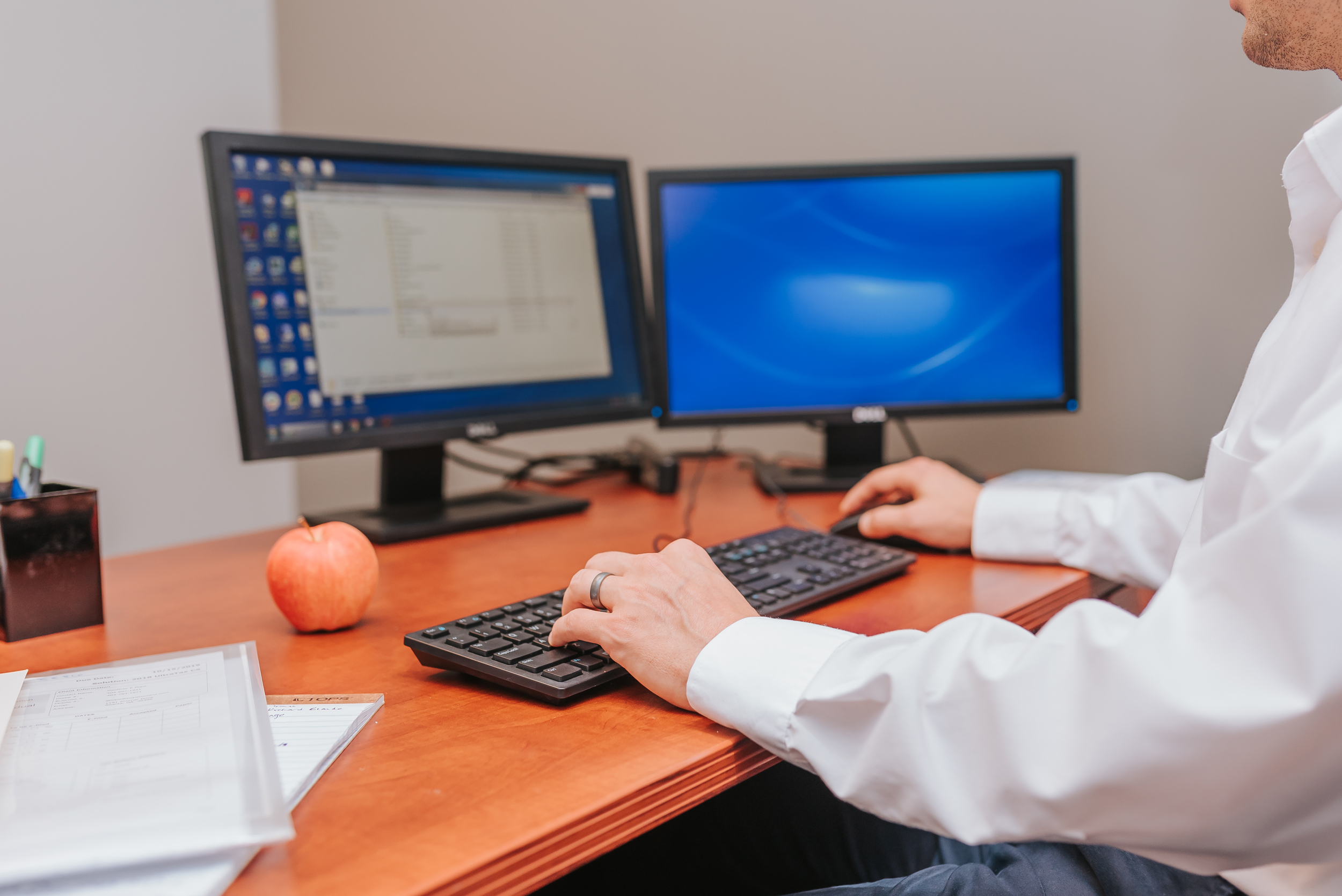 Welcome to Tax Season!
For our firm to best assist you in preparing and expediting your returns through our process, please note the following DO'S & DON'TS for electronic submission of your data.
DO:
Send us 90% or more of your tax documents in order for us to get started. 100% is always preferred.
Label your documents with detail (avoid the random numbers assigned to PDFs)
Compile your charitable contributions into ONE PDF (and supply a spreadsheet or list for simplicity)
Provide your most updated contact information (including your CELL PHONE numbers) and bank information within the web organizer
Send additional documents via the portal (versus email) as this way we can track when we received the data. Please send them ALL AT ONCE, instead of one at a time.
Convert your documents into PDFs would be ideal (although it's not always practical)
DON'T:
Use iPhone photo (they create HEIC documents that aren't visible in our system). Instead use SCAN functions of your smart phone (iPhone has a NOTES application that will allow several page scans)
Send zipped files to the portal, they are not compatible with our portal
Add more than 50 files (try to compile similar documents into ONE PDF)
Password protect documents (if you MUST send them password protected, please provide the password in the DOCUMENT NAME for our easy retrieval)
Please note : You may only click SEND TO PREPARER one time (NEW FOR 2022). For any future additions you will use your ClientFlow folder (if you do not have one, please email adminteam@levycpafirm.com and we will be sure you do).
Click HERE to enter your client portal.