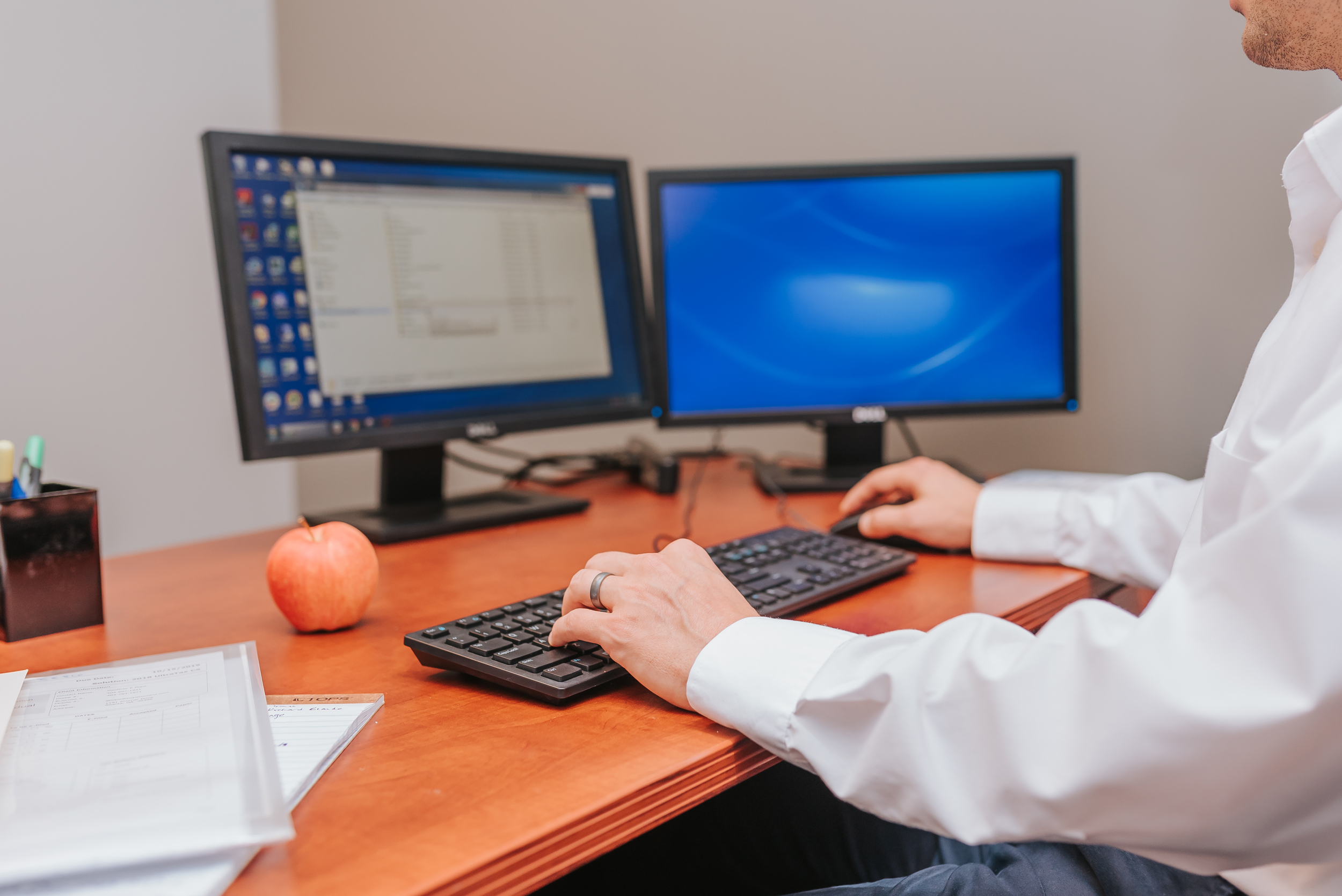 Accessing your Web Client Organizer
To sign into your Web Client Organizer, use the login ID that was provided to you via e-mail. The password is your social security number without dashes. For example, if your SSN is 111-22-3333, you would enter 111223333.
We have provided certain information from your prior year income tax return to help you complete the Web Client Organizer with minimal time and effort.
Ways to Provide LTC with your Tax Information
The web organizer is a tool you can use to gather and submit your tax information electronically. The organizer allows you to enter your current year tax information while also viewing your prior year tax information for comparison.
A questionnaire and a notes section help us to identify any other issues or questions you have that are not addressed elsewhere in the organizer. If any information in the web organizer does not apply to you or is incorrect, please delete it or make the necessary corrections.
Once you have completed the online organizer, simply click "Submit to Preparer" and your information will become available to us.
Please note that you have the ability to print out the organizer if you don't want to use it electronically but would still like to use it as a guide.
Whether you utilize the online tax organizer or not, we need your original tax documents (or copies) in order to complete your tax returns. You can upload your tax documents (W-2s, 1099s, K-1s, etc.) to the organizer portal or provide them to us the old fashioned way (mail, Fedex, e-mail, or drop off). To upload your tax documents to the portal, click on "Attachments," browse to locate your document, and then click "Upload."
Questions
To contact us with any questions about your organizer or client portal, please call 770-804-3199 or email adminteam@levycpafirm.com.